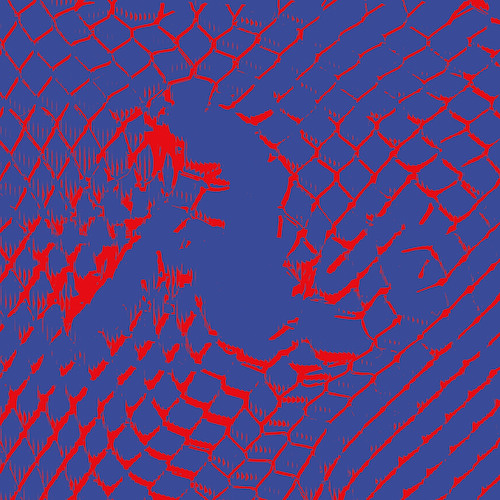 No Joy already released the extremely lovely and under appreciated
Wait to Pleasure
earlier this year, and have been touring like crazy behind it. So it's a nice little surprise that they're going to release a new EP,
Pastel and Pass Out
, as a final send of into the year. "Last Boss" seems to be a nice combination of everything
Wait to Pleasure
was; the band's original noisy, shoegaze sound and drifts into more ethereal but equally lovely dream-pop territory. But instead of having those sounds spread over ten tracks, "Last Boss" mushes it into one song, opening it with a pastoral haze of nervous drum work and tension-filled "oohs" and "ahhs" before it all just bursts into with an anthemic blast of distortion that envelops the whole world before cooling down with the songs last section. "Last Boss" is the entire dynamic of No Joy's sound in three minutes, and needless to say it's heaven.
Links:
No Joy's Website
Pre-order the Pastel and Pass Out EP here, from Mexican Summer