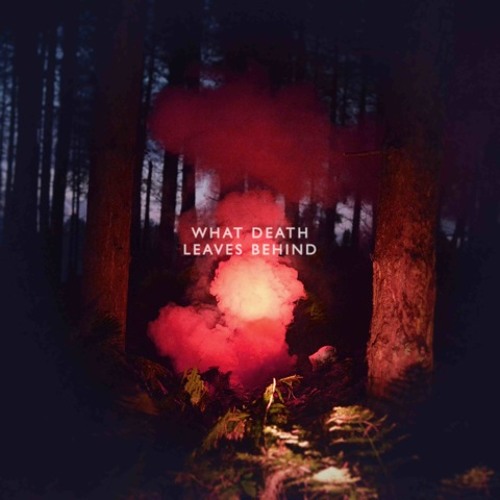 Writing about Los Campesinos! is always beyond difficult for me. They pull this level of excitement from my soul, larger than the usual amount I have for almost all other music, causing my brain to stall out, and my ability to write words to collapse into nothing. Already it's taken more than an hour just to write those first two sentences. I always expect that once their new album rolls around, and the singles start leaking out I will have finally had enough time to adjust and properly articulate how their new song sounds. And then I hear the likes of "What Death Leaves Behind", and I collapse into a puddle of giddy excitement.
"What Death Leaves Behind" takes the pop sheen that the band implemented on
Hello Sadness
and cranks it up 10x higher. Everything on the track glows brighter. The synths glow and hum like a supernova, the guitars are glorious and just infection, and the drums just glide effortless so has this never ending bounce. Then there are Gareth's vocals, which are so bright and shinning, never relenting at any point during the song, and never sounding more soulful. The old vocal tradeoffs between Gareth and Kim are even brought back, to stunning effect for the song's climax. After listening to the song over and over again, it becomes clear why. There's hope in "What Death Leaves Behind"; really, tangible, hope. Yes, death, fear, and despair are still heavily present here (just look at the song title), but underneath all of that is the sense that things just might, might work out (the album is, after all, called
No Blues
). The final cry of "WE WILL FLOWER AGAIN" is so earnest it can't be taken any other way. Los Campesinos! Haven't sounded this purely, unabashedly excited in a long time, and the return is spectacular.
Links:
Los Campesinos!'s Website
Pre-order No Blues (and a new issue of Heat Rash) here, from Witchita/the band