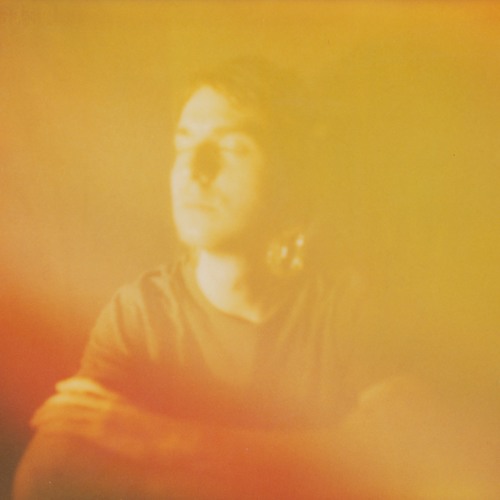 Before Liam Betson was a guitarist in Titus Andronicus for the last two years, he was Liam the Younger, creator of ragged indie folk/rock that served as a medium for Betson's dense and near stream of consciousness lyricism. His work is not unlike that of fellow "Titus Andronicus guitarist gone solo" artist Andrew Cedermark, layering this sense of rusticism into their work that gives their music a more aged feeling which in turn better reflects the weariness contained within them.
However, while Cedermark approached his music with a clear love of The Microphones in his heart, Betson's tunes are more lively, a sort of musical jog through what's on his mind. "The Primordial Will", the latest track from the upcoming
The Cover of Hunter
, uses rolling guitar jangle and shimmering distortion to drive the track. The track sprawls and sprawls, creating a sense like it could never end, Betson unfurls a tale of self-awareness, of knowing the mistakes one will make in a life, being unable to do anything about them, but still longing to change. Betson is addressing someone else in the song, but it's clear that that he's really talking to himself, trying to figure out and map out the himself the best he can. When "The Primordial Will" finally hits its climax, with a small roar of guitar that is pure catharsis, it is still up in the air whether Betson has succeed or not. But at least he tried, and that might be the most important thing of all.
Links:
Liam Betson's Bandcamp
Pre-order The Cover of Hunter here, from Double Double Whammy