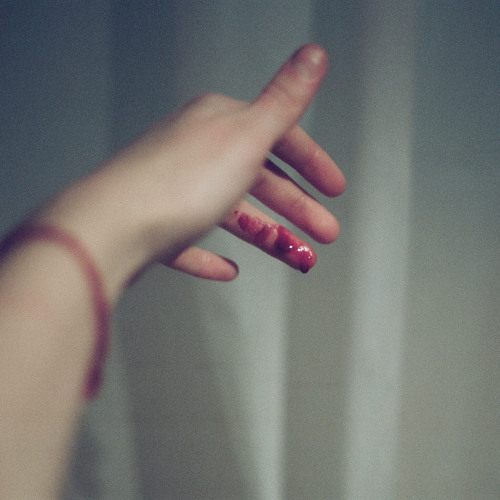 Back in the distant time of 2011,
Bridgetown Records
released an unassuming tape from Sea Oleena. The tape was compilation of her two EPs (
Sleeplessness
& a self-titled work); a collection of some tracks that balanced at the edge between folk and gauzy dream-pop, with a sense of delicateness and longing underpinning the songs. The compilation had an almost haunting quality to it, and was truly memorizing.
So hearing "If I'm", the first piece of new material from Sea Oleena in three year, is slightly startling. In that time, Sea Oleena's confidence has grown immensely. It's in her vocals, which now shine clearly in the song, no longer hidden behind a partial haze and open "If I'm" with a certain boldness. Its in her instruementation as well. The track evolves from tinkering piano before gradually bring in perfectly placed strings, which in turn collides with quick electronic beats that flow right into the song. Instead of rising into something climatic though, Sea Oleena decides to dissolve the song, closing it on a sweeping and gorgeous ambient section like the one she has been
performing live
for the past few months. And truly, that is the better option. By ending on that quite yet stunning note, "If I'm" exists as a thing of beauty, one that is as memorizing as it is enveloping.
Links:
Sea Oleena's Facebook
Pre-order Shallow here, from Lefse Records