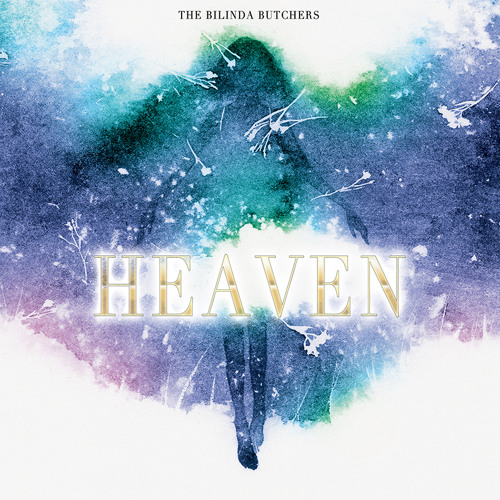 The Bilinda Butchers have been making synth-filled dream pop for a while now, putting out several excellent EPs and singles for the past couple of years in the vein of the equally underapprciated Depreciation Guild. However, with the band finally announcing the details of their proper debut album,
Heaven
, something has changed. At least, it feels that way while listening to "Edo Method". Everything about the track feels ramped up, as if it's a Bilinda Butchers track on hyperdrive. It bursts out of the gate, the drumming massively more kinetic & frantic (thanks to the inclusion of newest member Ryan Wansley), and the guitars richly distorted yet it's riffs ringing out crystal clear. Most sticking maybe Michal Palmer's vocals, which are still soft and warm, but now are no longer buried. Instead, they are front and center on the track, and give the song an added urgency that wouldn't have been there otherwise. With "Edo Method", it seems Bilinda Butchers are taking the energetic burst they picked up on "
The Lovers' Suicide!
" and decided to crank that energy even higher. Which is wonderful because the band wound up melding power pop to dream pop perfectly, and crafted a truly gorgeous song in the process.
Links:
The Bilinda Butchers' Website
Pre-order Heaven here, from Orchid Tapes